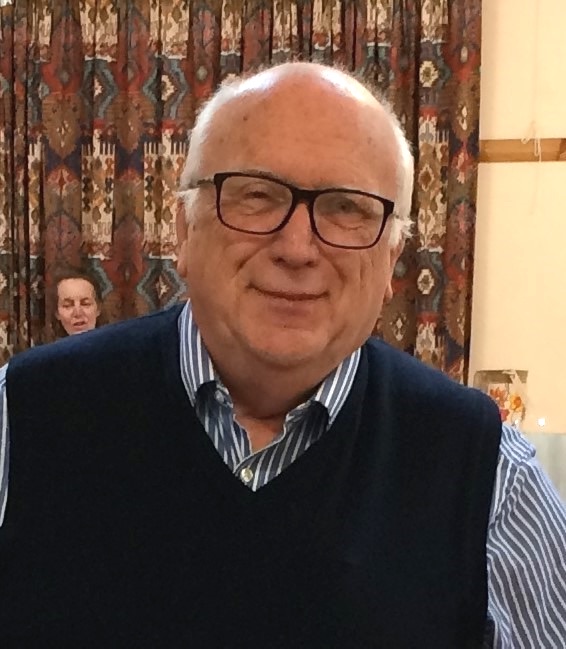 Witherden's Workshop is a small micro business based in West Sussex that I started just prior to COVID that I began due to my interest in Classic Cars and experience in the Printing Trade many years ago. We print either by Sublimation, Digital or Vinyl Cutting and Heat Press.
LOW QUANTITY CUSTOM PRODUCTS For Promotional Branding, Clubs, Teams, Special Events, Occasions or Directions we can produce Mugs, Tankards, Key Rings, Hats, Coasters, Bags, Framed Pictures, Aluminium Plaques or Signs.
ON LINE RETAIL SHOP Using our own production processes we feature a range of designs which are connected with Classic Cars, Masonic or English Villages but I am always trying new themes or ideas out - In most cases I have photographed and designed the subject.
WHOLESALE We also supply Souvenir and Retail shops at trade rates where the products if required can have the outlet's logo added - Especially suitable for tourist attractions ie Car Museums